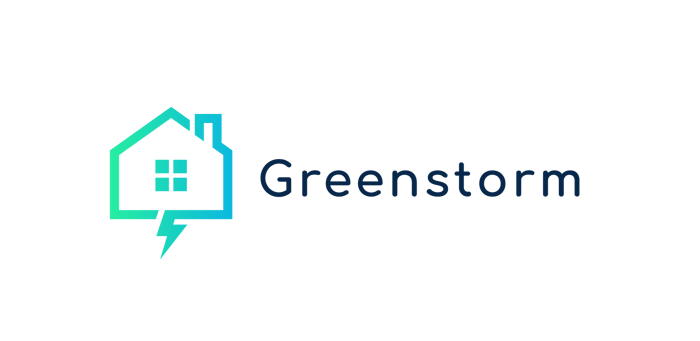 Helping you achieve your net zero objectives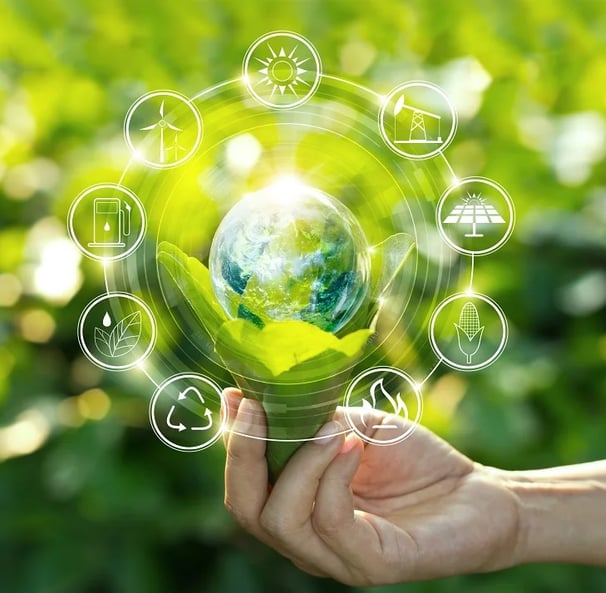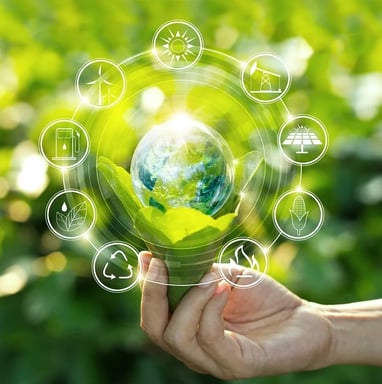 Greenstorm specialise in providing impartial high-quality surveying solutions to support the implementation of different Fuel Poverty initiatives. These initiatives encompass LAD, SHDF, ECO, HUG, and Net Zero innovation trials.
Our main objective is to assist homeowners and landlords in achieving their Net Zero goals. Moreover, we work in close collaboration with Energy Suppliers, Housing Associations, and Installers to ensure the smooth execution of funded installations that meet the PAS2035 standards. With our extensive knowledge and unbiased approach, we are committed to offering top-quality assistance in combating Fuel Poverty and fostering compliant sustainable energy practices.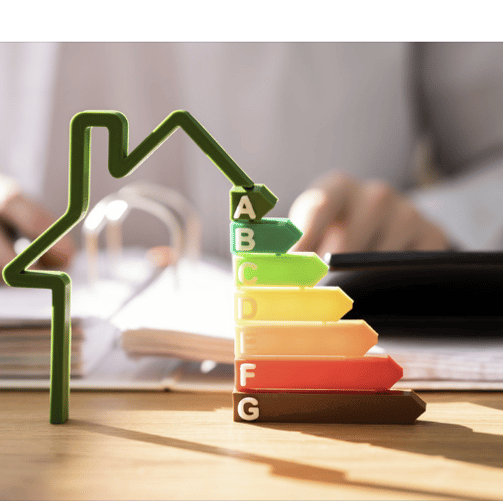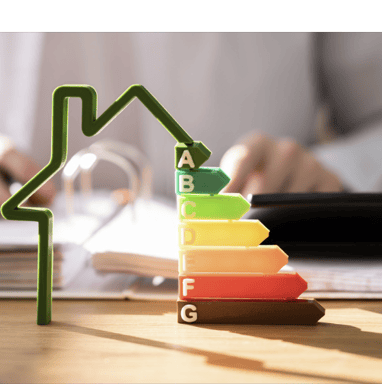 Domestic and Commercial EPCs

Retrofit Assessments

Retrofit Design & Coordination

Technical Surveys

Structural Engineer Reports

Air Tightness Testing

Drone Surveys

Independent Quality Inspections

PAS2035 Consultancy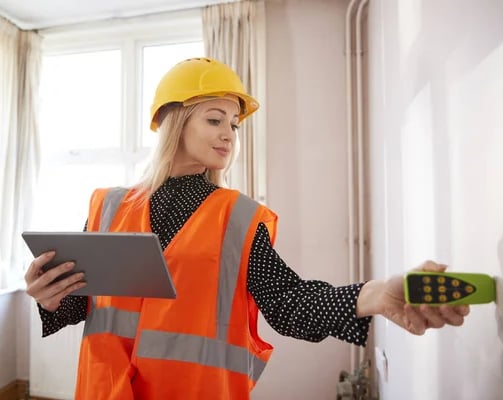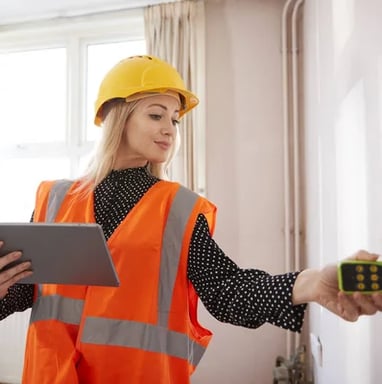 At Greenstorm, we pride ourselves on being the preferred partner of choice for many blue chip clients.
With our extensive experience and commitment to excellence, we deliver high-quality solutions that meet the highest standards. We're trusted by E.ON, PH Jones, British Gas, Equans, Corelogic, Liberty Group and many more.
Choose Greenstorm for reliable, efficient, and sustainable PAS2035 Compliance Solutions, allowing you to focus on growth and installation.